Malvern Hill
A Willing Intermediary. In the Spring of 2011 an absentee landowner wished to donate a plot of land on the Malvern Hill battlefield to the National Park Service. By acting as an intermediate property owner, Richmond Battlefields Association was able to facillitate the land transfer. In the process, RBA paid for the requisite land surveys, title processing and recording fees. The parcel, located north of the Parsonage, is now a welcome addition to the Richmond National Battlefield Park.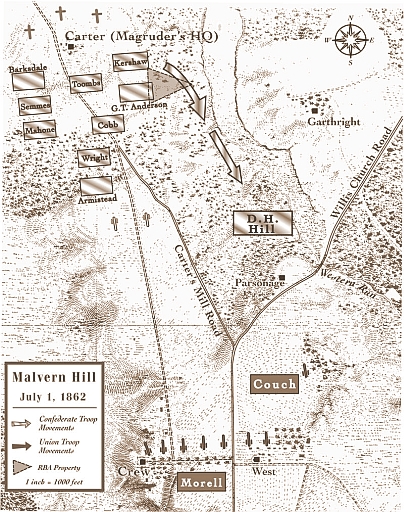 June 1, 1864:
In the last of the Seven Days Battles, Gen. Robert E. Lee launched a series of disjointed assaults on the nearly impregnable Union position on Malvern Hill. On the recently preserved battlefield property, Confederates in Gen. Layfayette McLaws division manuevered under the fire of Union guns. That day the Confederates suffered more than 5,300 casualties, prompting Gen. D.H. Hill to famously comment, "It was not war. It was murder."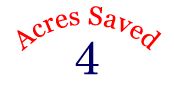 Above: Union artillery position on the Malvern Hill Battlefield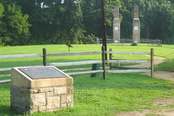 The Battlefield Markers Association erected this roadside marker in the 1920's to denote the ruins of the Methodist Parsonage, a landmark on the Malvern Hill Battlefield.